Skip to main content
It looks like you're using Internet Explorer 11 or older. This website works best with modern browsers such as the latest versions of Chrome, Firefox, Safari, and Edge. If you continue with this browser, you may see unexpected results.
Faculty Librarian
Karen Reed
Accounting Guide
Welcome to the GCC Accounting Guide! This guide is meant to help users find resources on all aspects of accounting. It is divided into several main parts, which can be found by clicking the links below or the tabs to the left: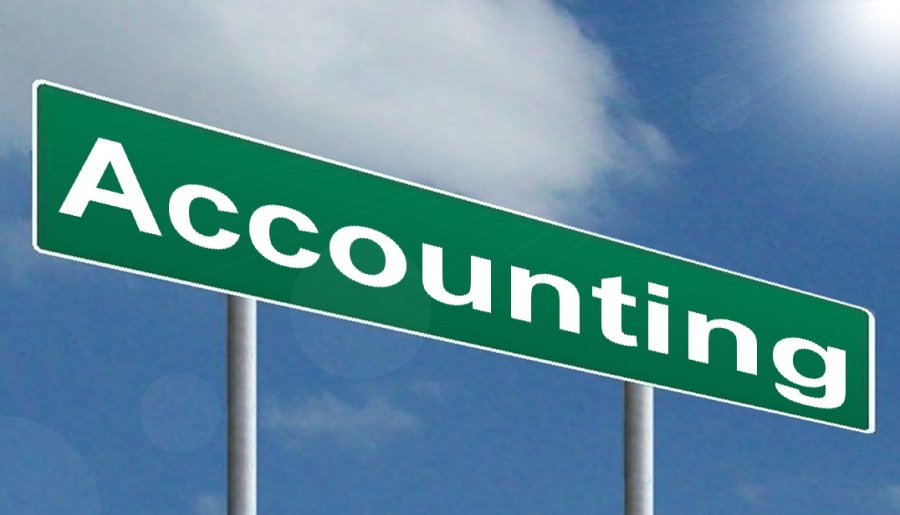 Accounting sign image courtesy of Nick Youngson, http://nyphotographic.com/

Do you need to chat with a librarian?
Chat Now
No Thanks