Skip to Main Content
Librarian
Sean OBrien
Accounting Guide
Welcome to the GCC Accounting Guide! This guide is meant to help users find resources on all aspects of accounting. It is divided into several main parts, which can be found by clicking the links below or the tabs to the left: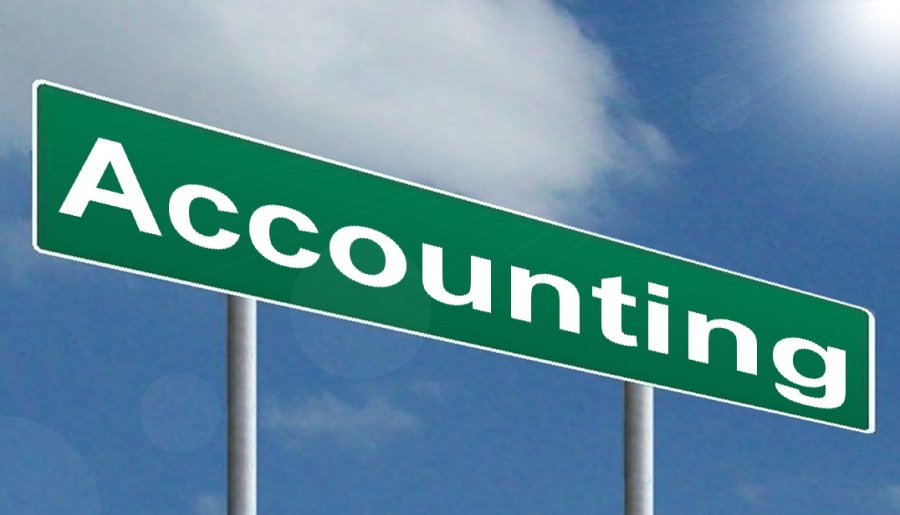 Accounting sign image courtesy of Nick Youngson, http://nyphotographic.com/
All guides are available under the CC-BY-NC-SA license.