Welcome to the GCC Accounting Guide! This guide is meant to help users find resources on all aspects of accounting. It is divided into several main parts, which can be found through the left: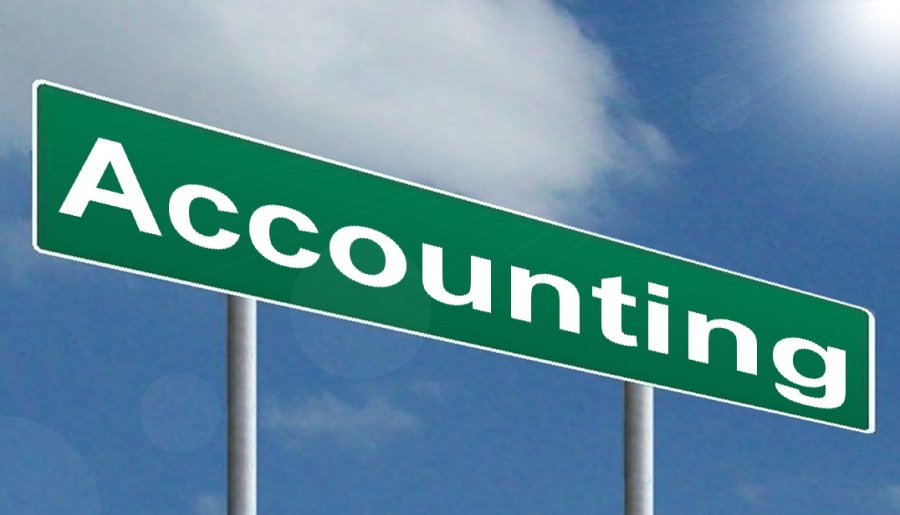 Find Books -- Browse featured books on accounting, or conduct your own search of the library's collection.This tab will provide information on finding topical books available either at the GCC Library, online, or through another MCCCD library.
Find Articles -- This tab will provide information to help you find online articles, journals, magazines, and newspapers on your topic.You may also browse the featured articles section here.
Accounting sign image courtesy of Nick Youngson, http://nyphotographic.com/